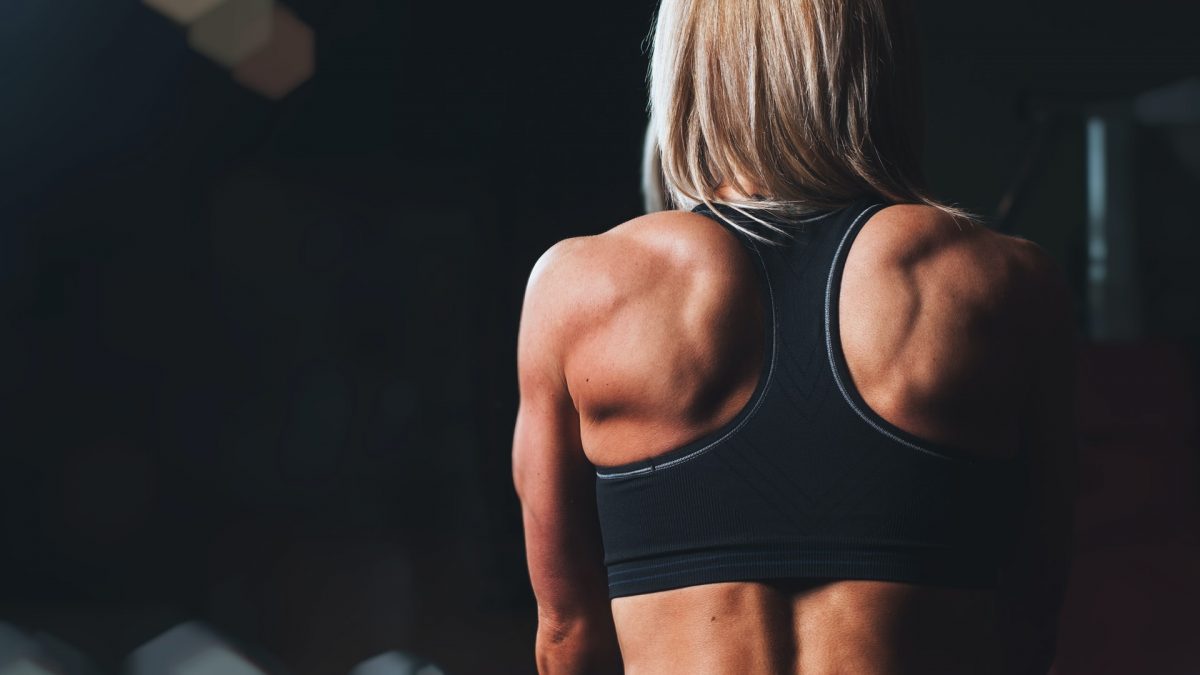 Dr. Fuji Products Media Center
Operate and medical consultant from 1000 medical doctors, dentists, chiropractic and other medical health professional! Official Vender by Google, planet beach medical spa, gold' gym fitness international franchise group! and other cooperation!
Dr. Fuji DMS Videos
Dr. Fuji DMS is cordless new generation device on the athletic fitness wellness products. The Dr .Fuji Deep Muscle Stimulator (DRFUJI DMS) uses percussion, mechanical vibrations that reach deep into the muscle tissues to stimulate proprioceptive functions.
Much of muscle pain stems from various conditions strain, lactic acid build up, scar tissue etc. Dr Fuji DMS also aids recovery from sold tissues injuries such as sprains and strains by accelerating efficient circulation in the injured areas and appropriate stimulation of the healing tissues.
Dr. Fuji DMS Photos
DR. FUJI DMS pro6 Deep Muscle Stimulator, made by Dr Fuji team. It is an excellent complement and "patient pleaser" compared to all other hand held vibration and percussion devices. DR Fuji DMS pro6 is a cordless, rechargeable and ergonomically designed hand held instrument.
DMS Pro 6 is an excellent device to be used in all physical therapy clinics, chiropractic offices, hospital rehabilitation, sports trainers, osteopathic physicians, pain management medical doctors, Acupuncturist and massage therapists.
Dr. Fuji Massage Chair Gallery 1
An automatic detection system that scans the body and identifies specific pressure points, all for the purpose of delivering customized massage. Full Lenghth L-track Massage provides deep relaxation from the base of the neck all the way down to your glutes/buttocks.
Dynamic Squeeze which is basically a combination of 42 air cells or air bags that inflate/deflate tp improve circulation on your back, seat, palms, arms, and feer. Intensity is adjustable and you can also choose whether to focus on a specific area or apply air massage on a combination of different body parts.
Dr. Fuji Massage Chair Gallery 2
It is just like the powerful and gentle touch of an expert's hands. There are 559-734 combinations of massages based on 50 basic types. Fifty basic types of massage are provided by combining the basic functions of AIR MASSAGE, KNEAD, TAPPING, SHIATSU, or others, 3D MODE that gives back and forth movements to the knead balls, and rolling to extend the backbone.
Such delicate touches reproduce the sense of hand massage by an expert technician. 734 combinations are the largest number in the industry. Massaging types number 734 types overall, consisting of 50 types by the mechanical, 9 types by the air and 495 types by the combination of mechanical and air.