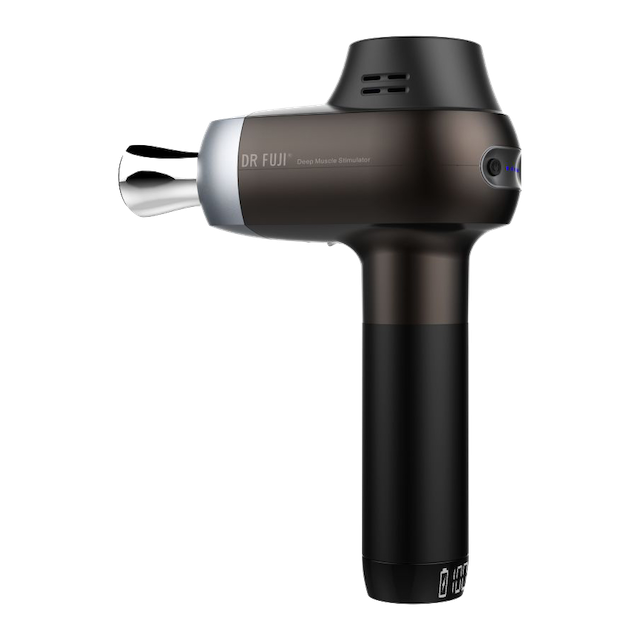 3 Ti alloy heads,Weight, strength and durability are perfect.
customizable 5 built-in speeds (2100, 2400, 2700, 3000 and 3300 percussions per minute)
High-end lithium battery from Tesla's supplier
Become Our Business Partner
As health care costs and expenditures continue to rise, millions of people are actively seeking products and services to enhance their overall well-being. In this exploding market, consumer demand for wellness products and services is expected to exceed $1 trillion by 2013. Increasingly, these consumers are turning to alternative therapies, more specifically massage, to release tension, soothe aching muscles, and relieve pain. The opportunity to help people and build a successful business has never been better!
We have worked with the following:
Chiropractors
Fitness Clubs and Gyms
Medical Practices
Chain Spas, Salons, Wellness Centers
PT, OT, Rehab Centers
Hotels, Resorts, Relaxation Rooms, VIP Rooms, Spas
Hi-Tech Companies
Banks and Financing Firms
Retail Locations
Plastic Surgery Centers
Pain Clinics
Dental Clinics
Orthopedic Clinics
Neurologist Clinics
Psychiatrist Clinics
Family Practices
…so contact us today to discuss how we can help you increase your wellness profit potential!