DMS PRO 6 Deep Muscle Stimulator with Professional Ti Alloy Head
Features:
Brushless motor – High Torque Brushless motor: Special 24 Volt Brushless Motor with a torque of 8kg/cm and Quiet Technology.
Lithium battery – High-end lithium battery from Tesla's supplier with super-long working time and 6-10 years service life.
Adjustable intensity – Customizable 5 built-in speeds (2100, 2400, 2700, 3000 and 3300 percussions per minute).
Ti alloy heads – Titanium is the most advanced and ideal material for professional massage head. Weight, strength and durability are perfect.
Quiet Technology – Noise ≤ 45 dB: Noise reduction technology of mechanical transmission make it quieter than the most other massage guns when providing professional-grade power.
Better Treatment Quality – DMS Pro 6 can penetrate 10mm deep muscle groups, stimulate lactic acid decomposition, and relieve the discomfort symptoms caused by lactic acid accumulation. With a torque of 8kg/cm it is scientifically calibrated to reach 40% deeper into muscle than average massagers.
Longer Battery Life – The battery life of DMS Pro 6 has increased by 70%. By using the same high-end lithium battery from Tesla's supplier, the electric capacity is not easy to decline, after 500 times charges and discharges, battery remains capacity > 80%. Service life of the battery will be 6-10 years.
Product Description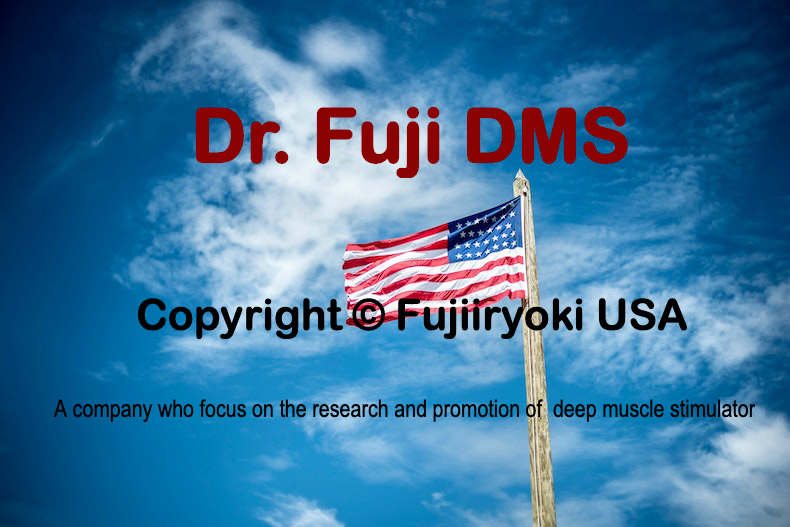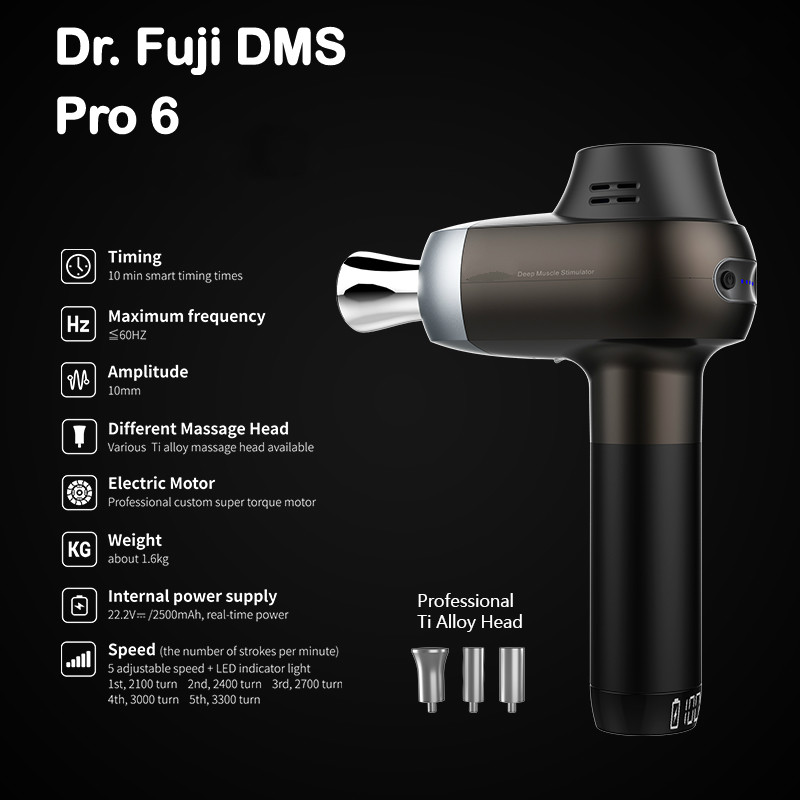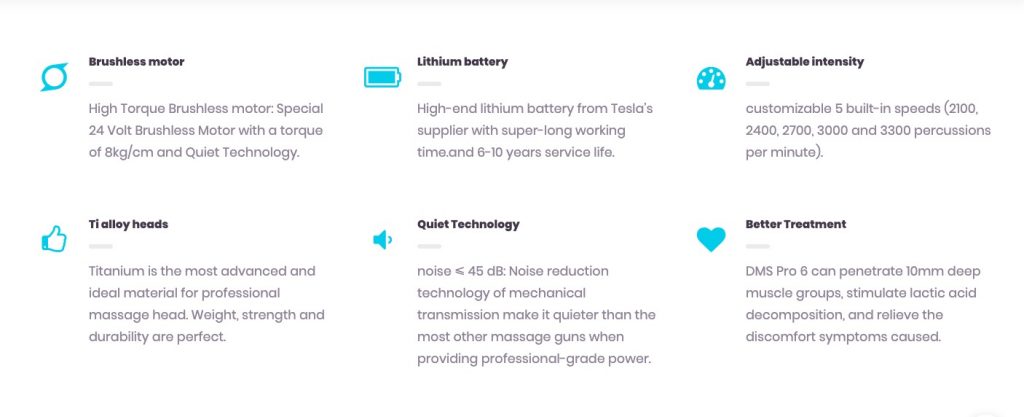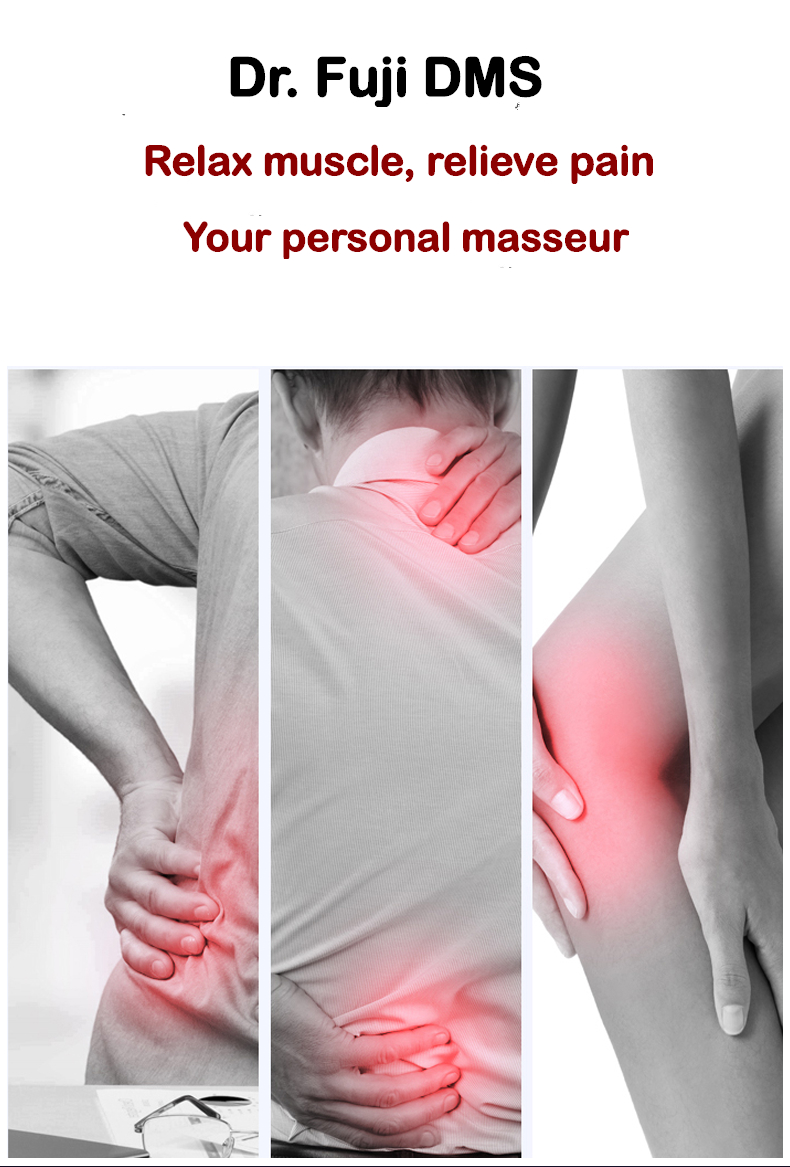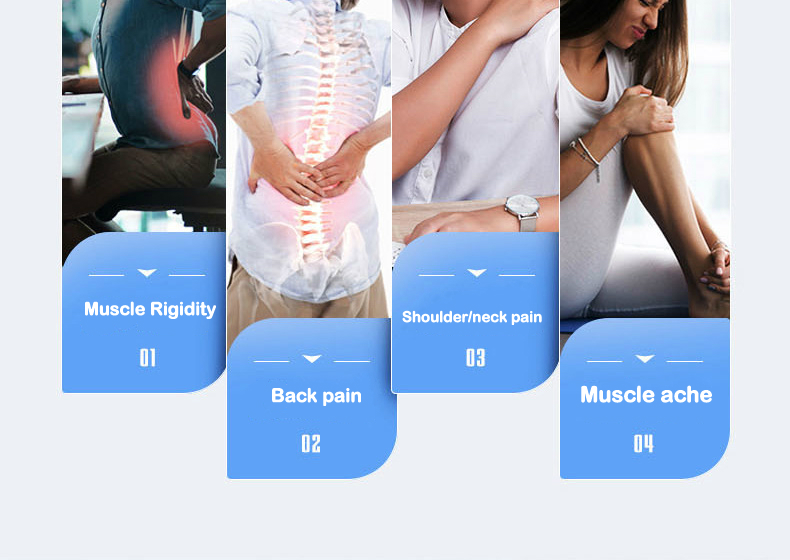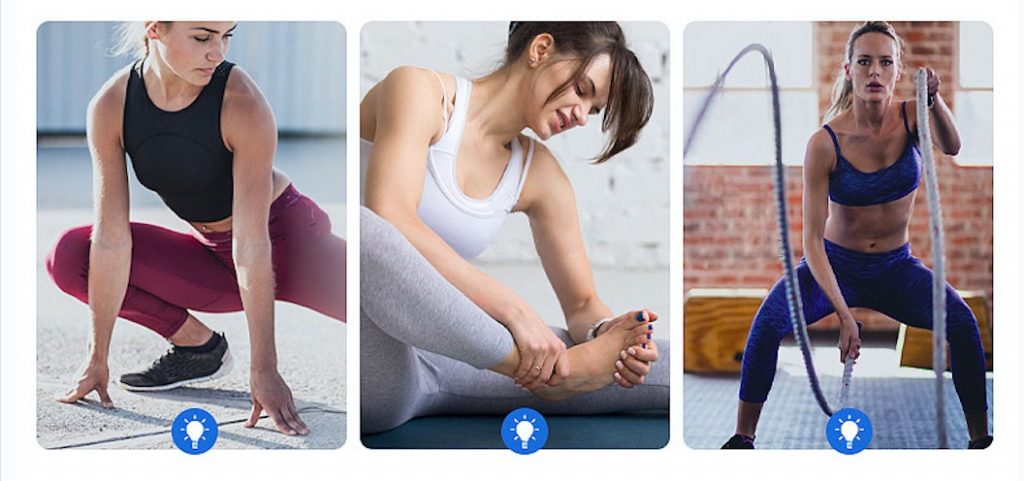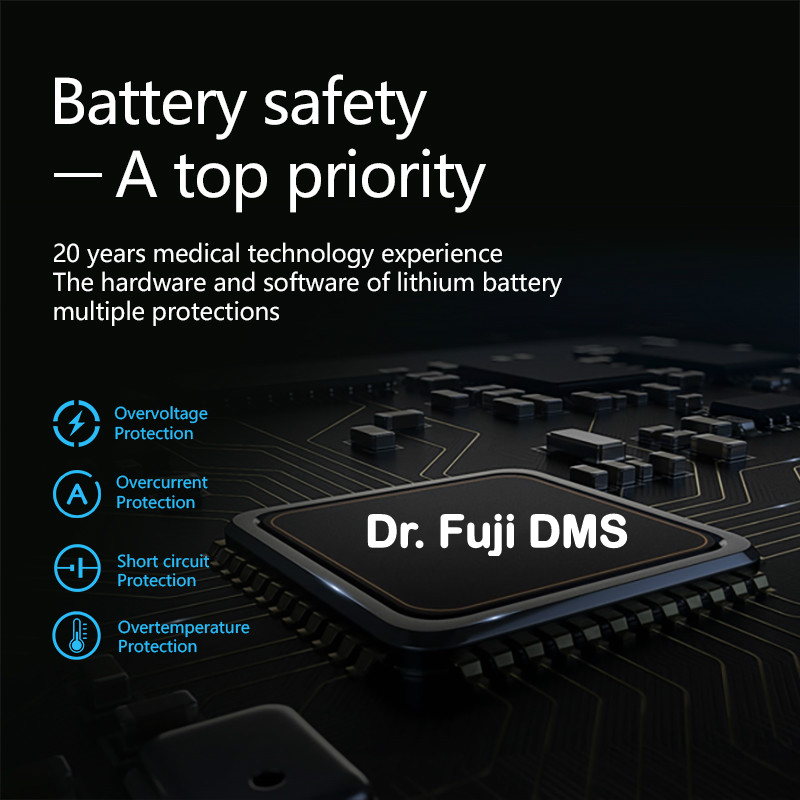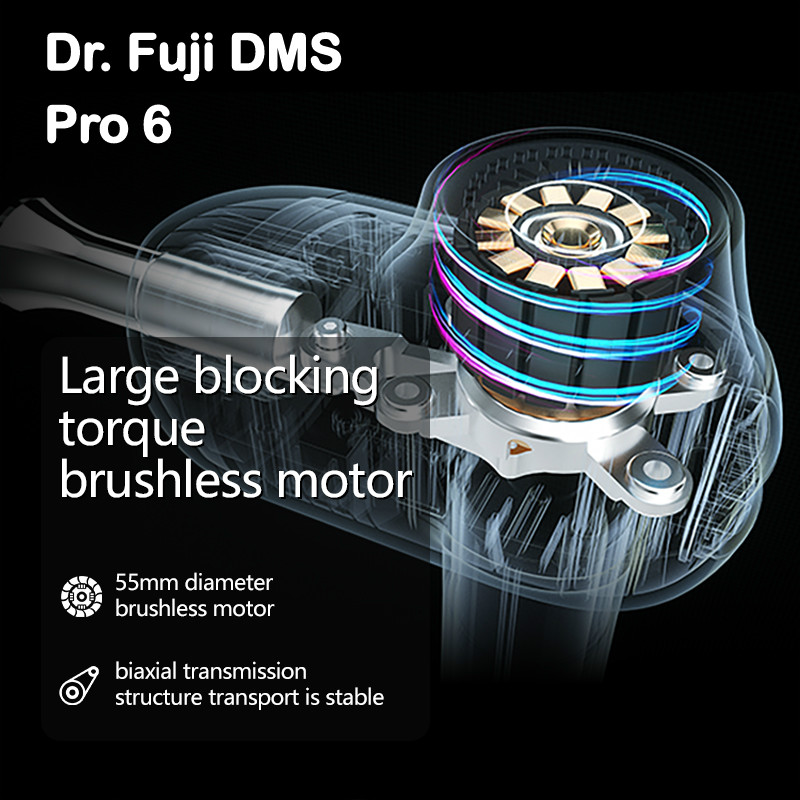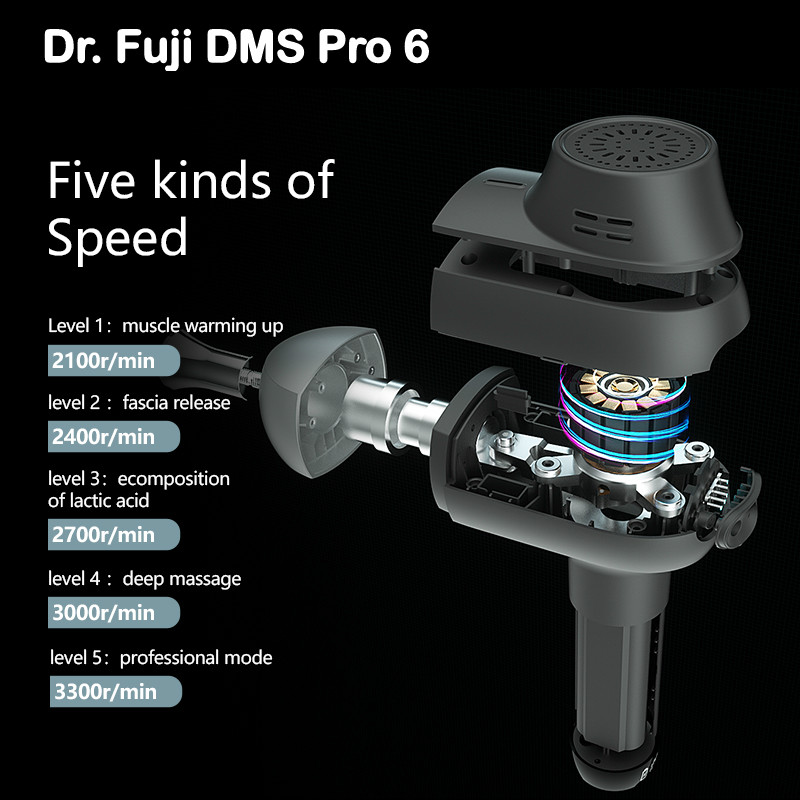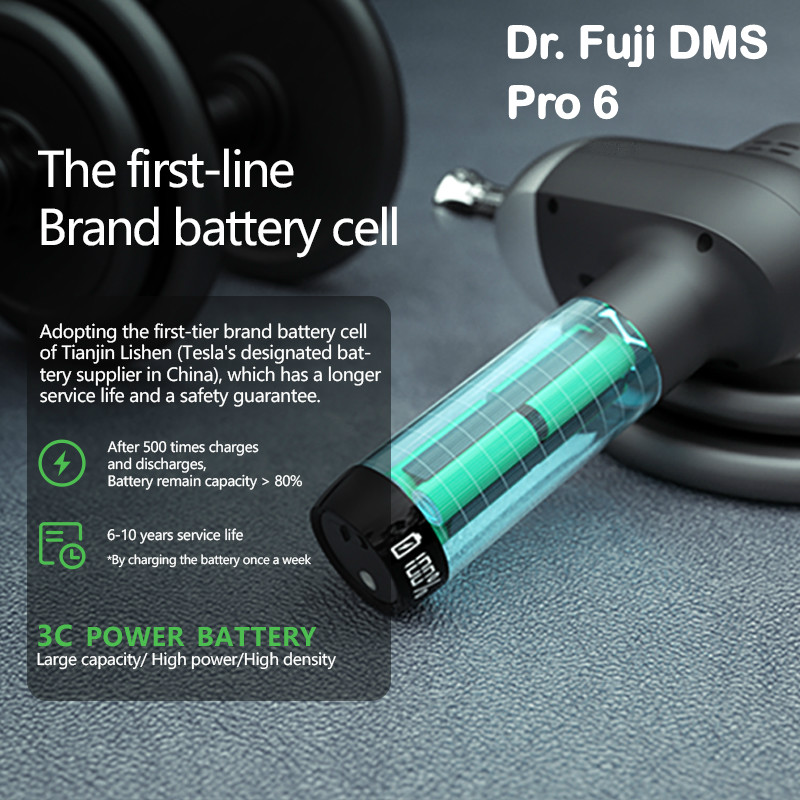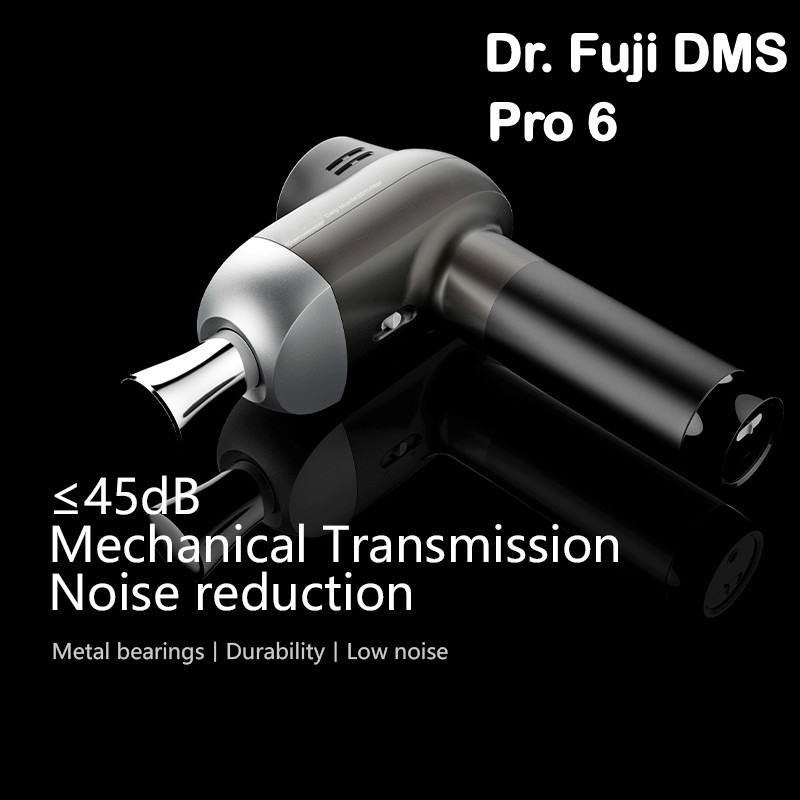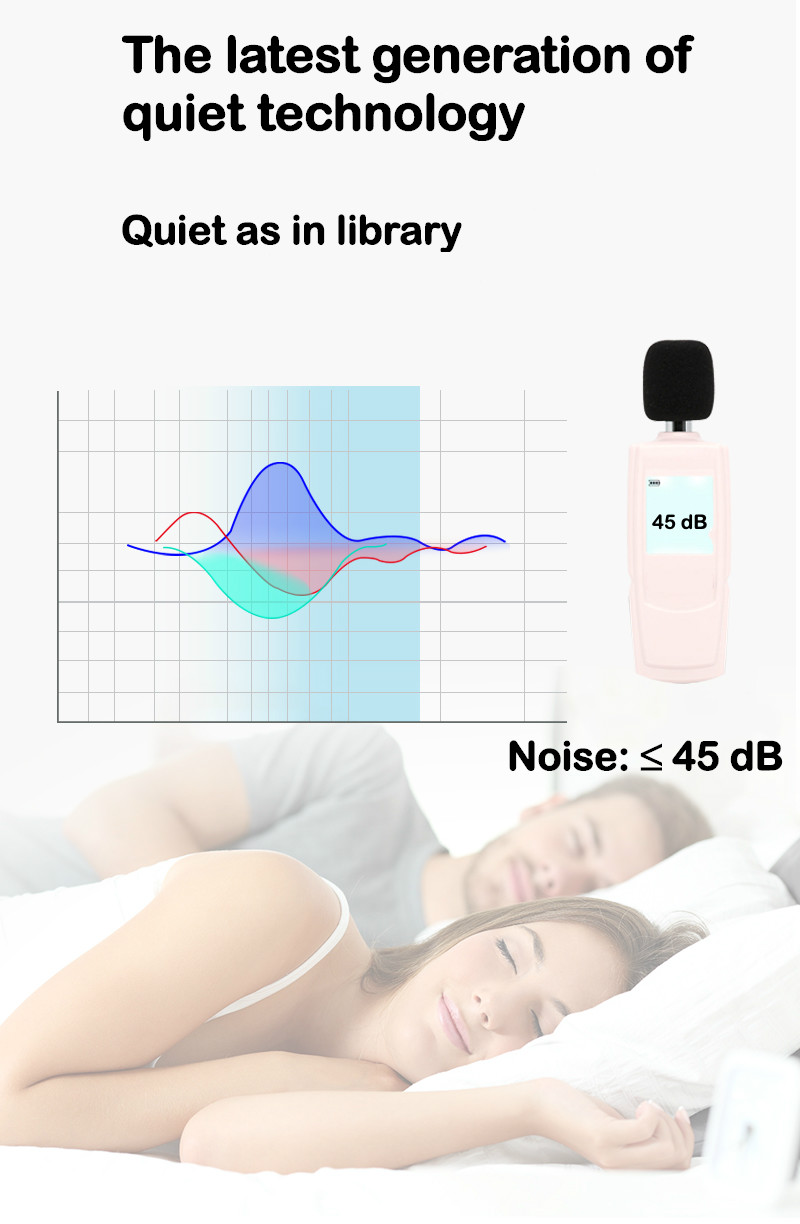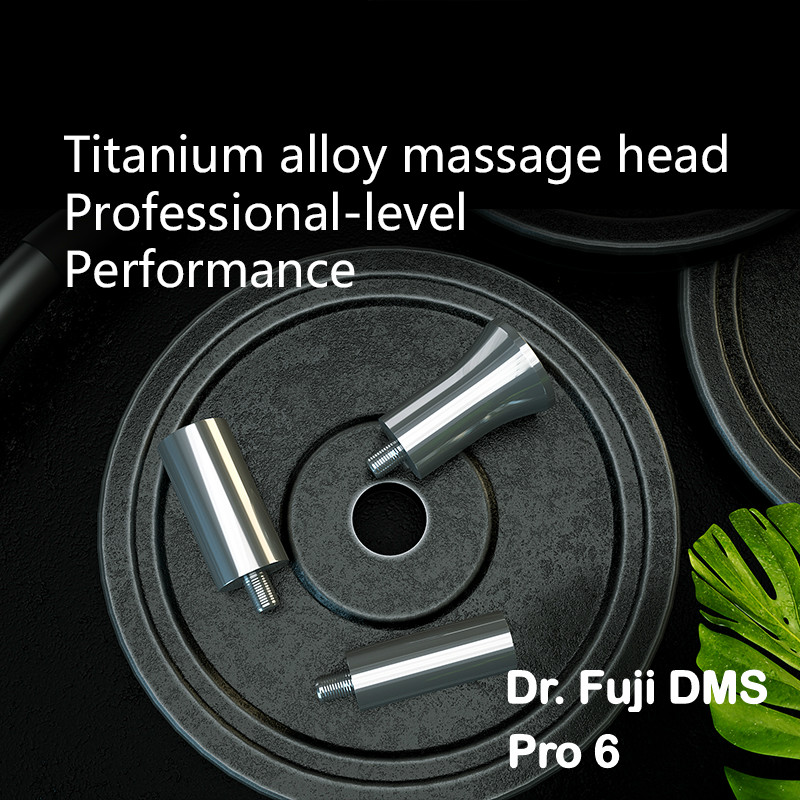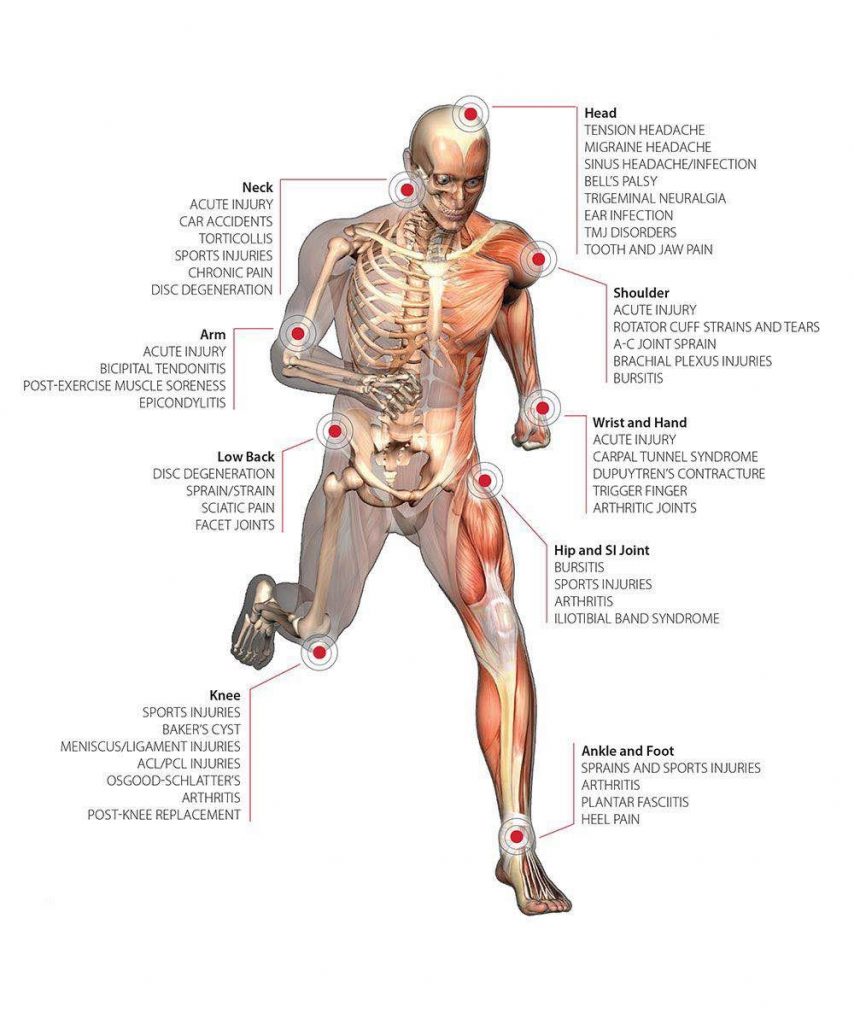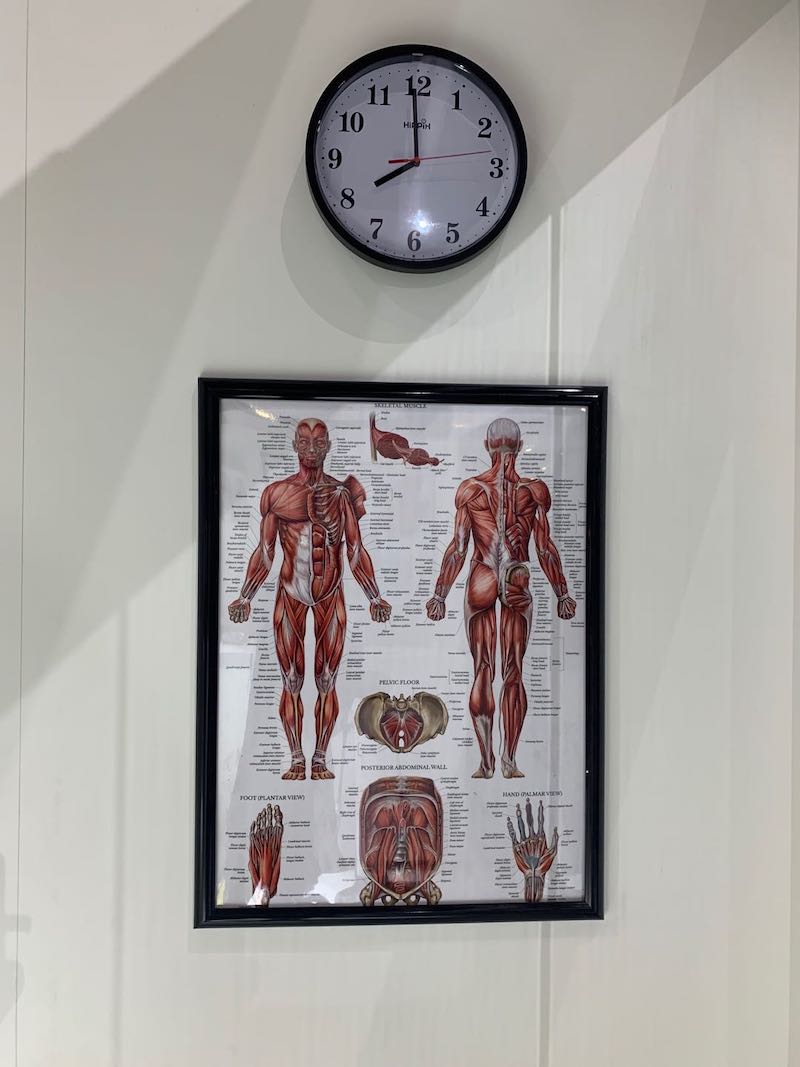 Features of Dr. Fuji DMS Pro 6
Timing: 10 min smart timing times
Maximum frequency: ≦60HZ
Amplitude: 10mm
Charging Time: 2.5-3h
Battery Life: ≥3h
Differet Massage Head: Various Ti alloy massage head available
Electric Motor: Professional custom super torque motor
Weight: about 1.6kg
Internal power supply: 22.2V /2500mAh, real-time power
Main Material: Zinc alloy, ABS, silica gel
Noise Level: ≤55dB
Speed: (the number of strokes per minute) 5 adjustable speed + LED indicator light 1st, 2100 turn 2nd, 2400 turn 3rd, 2700 turn 4th, 3000 turn 5th, 3300 turn
Functions
DMS PRO6 is a cordless new generation device on the athletic fitness wellness products.
The Dr Fuji Deep Muscle Stimulator (DR. FUJI DMS) uses percussion, mechanical vibrations that reach deep into the muscle tissues to stimulate proprioceptive functions.
Much of muscle pain stems from various conditions strain, lactic acid build up, scar tissue etc. no other device on the market matches the effectiveness of Dr. Fuji DMS Pro 6.
Dr. Fuji DMS Pro 6 also aids recovery from sold tissues injuries such as sprains and strains by accelerating efficient circulation in the injured areas and appropriate stimulation of the healing tissues.
Theoretical research
Modern medicine thinks, the skin contains the sebaceous glands, sweat glands and hair follicles, rich in blood vessels and peripheral nerves, such as massage force factors acting on the body surface of physical stimulation, in effect the cause of biophysical and biochemical changes, deep by the skin directly or indirectly to the muscles and fascia, nerves, blood vessels and lymphatic tissue penetration, through the regulation of neural and humoral, produce a series of pathophysiological changes, which makes the body function recovery and improve. Fitness/relaxation massage can make you better function mechanism.
Only logged in customers who have purchased this product may leave a review.